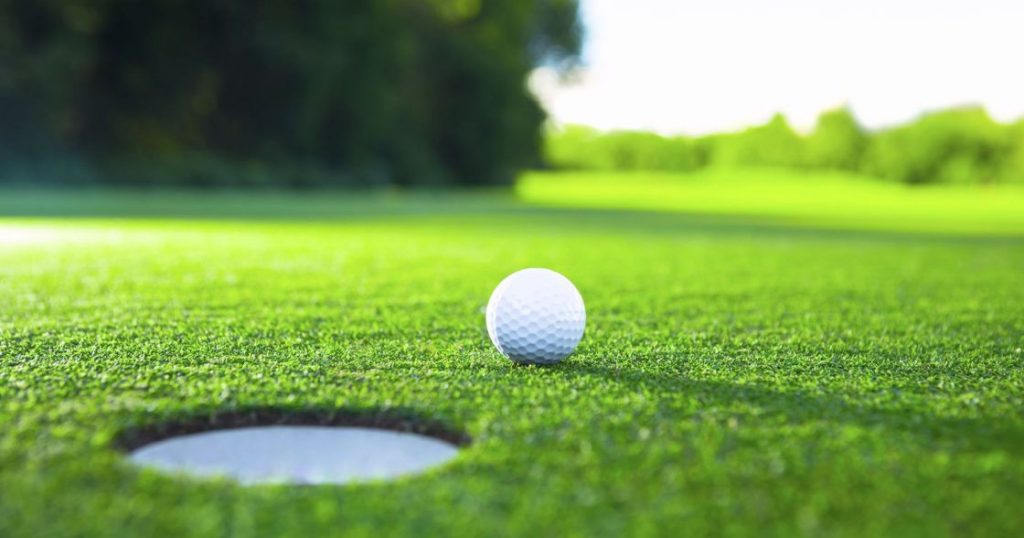 Do you know what we love about golf? The image it portrays. The staid uniform and the seemingly simple shots make it appear as a relaxing sport. While we don't deny that it is a great way to unwind the mind, there is nothing simple about the sport. Golf is as complicated, if not more, as any other game. We came to this realisation with a shocking jolt. It was that jerk of understanding that set the course, pardon the pun, for this platform.
We did not want any other amateur to step into the world of golf with blinders on. To achieve this goal, we began posting simple articles on all things related to golf. In a short time, those basic posts morphed into a more comprehensive network of data. Currently, the site is an encyclopaedia for golf, covering topics such as:
Information on golf courses.
How to learn the game?
How to practice golf more?
Who are the famous and popular golf players?
Update on golf tournaments around the world
Benefits accrued by playing golf.
Tricks, tips, and strategies to improve your golf game.
Be it is a recreational game of 8 holes or a proper tournament of 18 holes, you can find out more about any golf game here. Just like the sport, where the aim is to put the ball in as few shots as possible, we aim to make your game better in as less time as possible.
The objective of the site is to help amateurs and professionals alike. It is why you'll find information on how to play on different golf course terrains as well as which gadgets to buy to improve your aim. To put it bluntly, we leave no stone unturned to get your talent for golf from 0 to 100.